Out in Rural America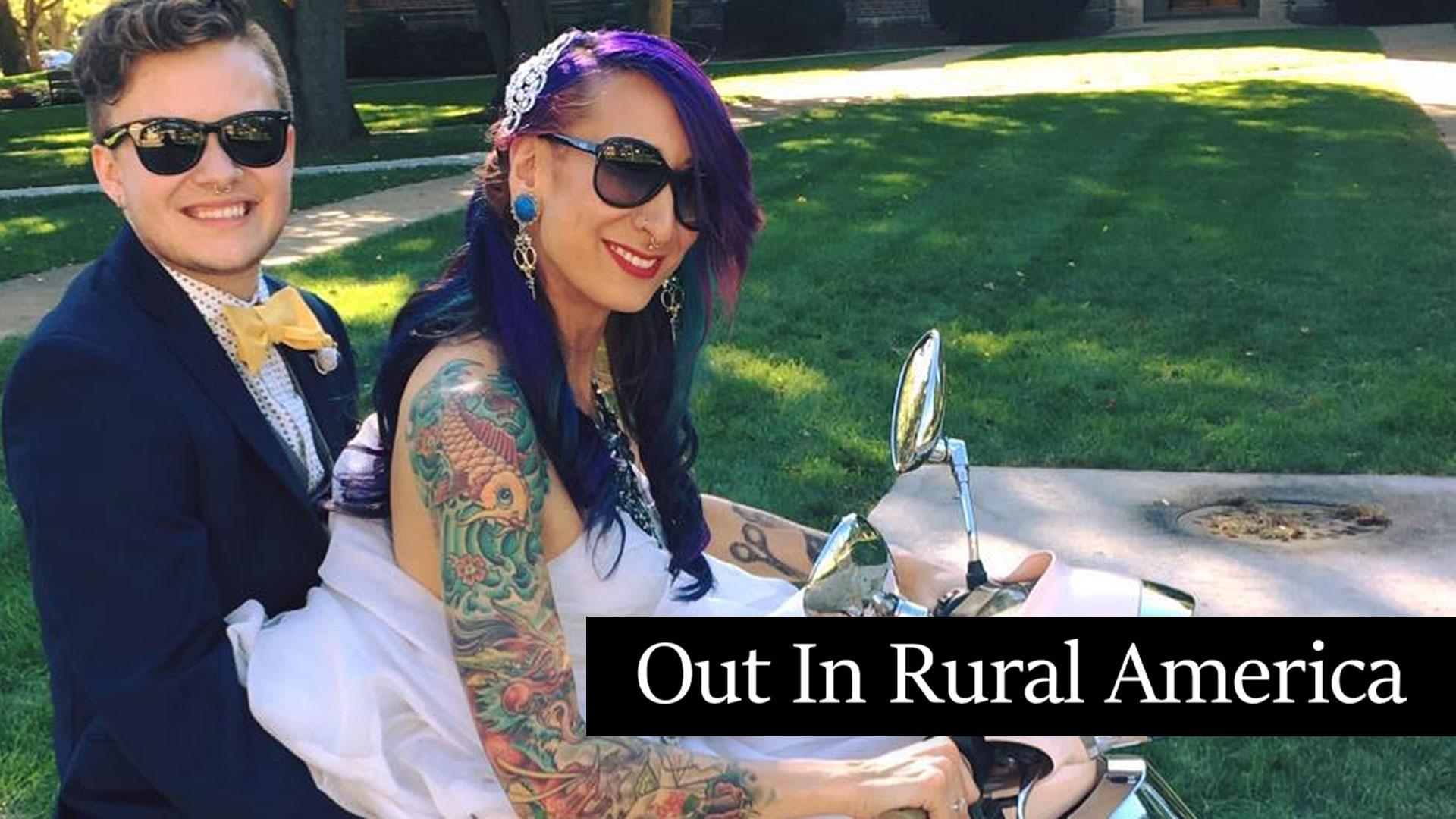 Create OVEE Account
By signing in, you are authorizing ITVS to share information collected from you with any persons or entities participating in or hosting the screening. Such persons or entities may send you periodic communications about related events, services, and support. ITVS's Privacy Policy and Terms of Service govern all uses of your information.
Thanks!
We'll send a reminder email one hour before the online screening event starts.
Be sure to create an OVEE account before the screening day.
Add to Calendar
false
MM/DD/YYYY
Sorry!
We can't take RSVPs right now.
Please try again later.
Enter Screening
Welcome! Please sign in with one of the following options...
OVEE Account
Welcome
Join WPSU and the Penn State Outreach & Online Education Diversity, Equity, Inclusion, and Belonging Council for a special screening of "Out in Rural America," followed by a Q & A discussion with the producer of the film via Zoom.
Video Description
Out in Rural America
Out in Rural America explores the struggles and joys of being lesbian, gay, bi-sexual, transgender and gender queer in rural America. Following five stories from the LGBTQ+ community over a six-year period, the film explores the issues of self-doubt, discrimination, acceptance and small-town and Midwestern LGBTQ+ life from a cultural, social, familial and religious perspective.
90 minutes
Moderator
Tamra Fatemi-Badi

Tamra is the events coordinator for WPSU and the co-chair of the Penn State OOE DEIB Council.
Before you get started in OVEE:
1. Ensure you are using the most current version of your favorite popular browser:
2. Run a test to ensure OVEE works properly on your computer
The views and opinions expressed in this online screening are those of the presenters and participants, and do not necessarily reflect the views or policies of ITVS, public broadcasting, or any entities hosting the screening.