Turn it Around Shasta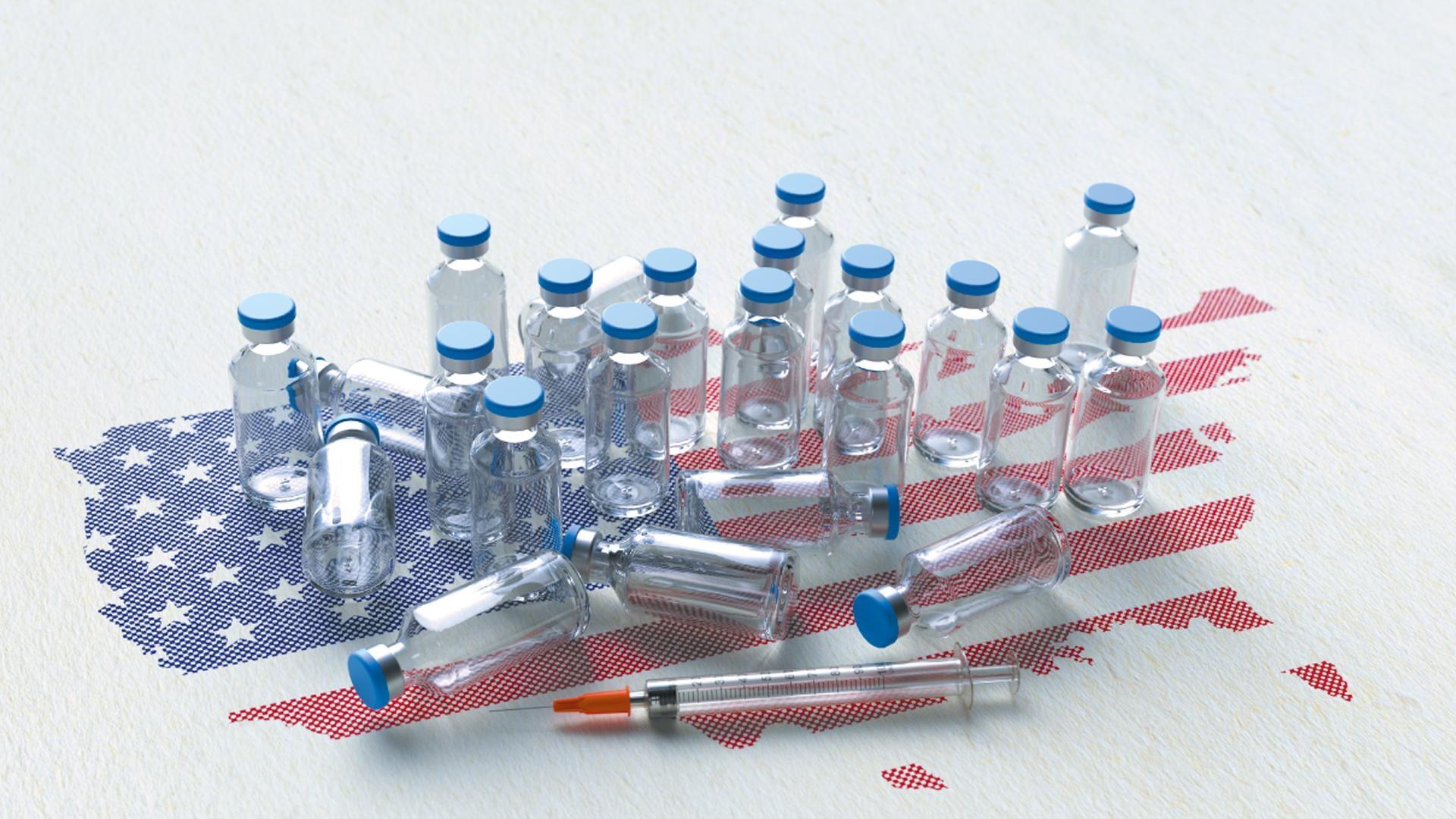 Create OVEE Account
By signing in, you are authorizing ITVS to share information collected from you with any persons or entities participating in or hosting the screening. Such persons or entities may send you periodic communications about related events, services, and support. ITVS's Privacy Policy and Terms of Service govern all uses of your information.
Thanks!
We'll send a reminder email one hour before the online screening event starts.
Be sure to create an OVEE account before the screening day.
Add to Calendar
false
MM/DD/YYYY
Sorry!
We can't take RSVPs right now.
Please try again later.
Enter Screening
Welcome! Please sign in with one of the following options...
OVEE Account
Welcome
Turn it Around Shasta - Stop Diabetes before it starts.
Video Descriptions
Blood Sugar Rising Preview
Blood Sugar Rising follows the diabetes epidemic in the U.S. Diabetes and pre-diabetes affect over 100 million people in the US, costing more than $325 billion each year. Blood Sugar Rising puts human faces to these statistics, exploring the history and science of the illness through portraits of Americans whose stories shape the film.
Diabetes in Our Communities
This clip from the PBS special, Blood Sugar Rising, makes the case that the environments that we live in are structured to create inequity. Rural areas, indigenous communities, and other lower income communities, have a higher prevalence of diabetes (and other diseases) because of the lack of access to healthy foods.
What Is Diabetes?
Blood Sugar Rising is a PBS special from WGBH, about the diabetes epidemic in the United States. This clip explains the disease, and how it affects the body, outlining the important role played by the hormone insulin, as well as the differences between Type 1 and Type 2 diabetes.
Healthy Foods, Healthy Communities | BLOOD SUGAR RISING
For Karen Washington, bringing healthy foods to her community is a social justice issue and she's a committed activist. The urban farmer and food educator brings schoolchildren into her "Garden of Happiness" to learn about healthy choices. WATCH ALL: www.youtube.com/playlist?list=PL-7a7eUvdMmhDPdIW3qSyrj2a49zK7CTD #BloodSugarPBS #Diabetes To watch the full film starting 4/15, and to learn more about the project: www.pbs.org/wgbh/blood-sugar-rising/ Blood Sugar Rising is a production of Structure Films for WGBH Boston. Major funding provided by Draper. Additional funding provided by the Russell Berrie Foundation, Sami Inkinen through the Inkinen Family Donor-Advised Fund, and the Corporation for Public Broadcasting. SUBSCRIBE to our CHANNEL: bit.ly/2vkZQ03 Website: worldchannel.org/ Newsletter: bit.ly/NewsletterWC Facebook: www.facebook.com/WORLDChannel/ Instagram: www.instagram.com/worldchannel/ Twitter: twitter.com/worldchannel WORLD CHANNEL is a 24/7, full-service multicast channel featuring public television's signature nonfiction documentary, science and news programming complemented by original content from emerging producers. Launched in August 2007, WORLD is produced and distributed by WGBH/Boston, American Public Television (APT) and WNET/New York in association with Public Broadcasting Service (PBS) and the National Educational Telecommunications Association (NETA). Funding provided by the Corporation for Public Broadcasting, the MacArthur Foundation and the Wyncote Foundation.
120 minutes
Before you get started in OVEE:
1. Ensure you are using the most current version of your favorite popular browser:
2. Run a test to ensure OVEE works properly on your computer
The views and opinions expressed in this online screening are those of the presenters and participants, and do not necessarily reflect the views or policies of ITVS, public broadcasting, or any entities hosting the screening.