Homelessness in the Capital Region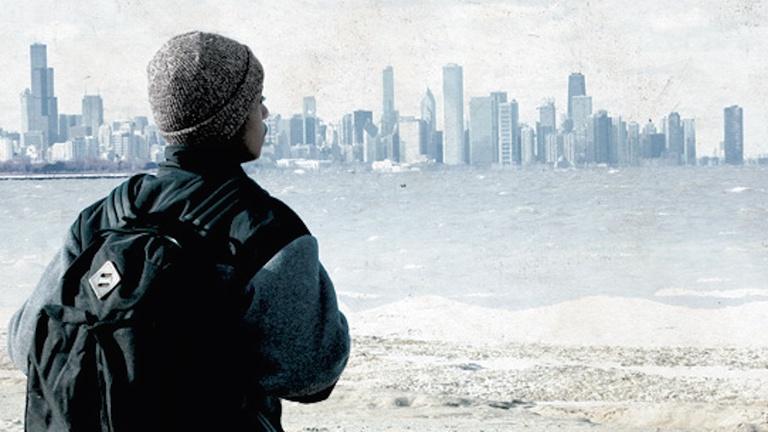 Create OVEE Account
By signing in, you are authorizing ITVS to share information collected from you with any persons or entities participating in or hosting the screening. Such persons or entities may send you periodic communications about related events, services, and support. ITVS's Privacy Policy and Terms of Service govern all uses of your information.
Thanks!
We'll send a reminder email one hour before the online screening event starts.
Be sure to create an OVEE account before the screening day.
Add to Calendar
false
MM/DD/YYYY
Sorry!
We can't take RSVPs right now.
Please try again later.
Enter Screening
Welcome! Please sign in with one of the following options...
OVEE Account
Welcome
THIS is WMHT's OVEE screening of The Homestretch. WMHT is presenting this film with Young People in Recovery New York (www.facebook.com/yprnewyork) and CAPTAIN Youth and Family Services (www.captaincares.org/) . We look forward to chatting with you and learning how you work with Young People experiencing Homelessness.
Video Description
The Homestretch
The Homestretch follows three homeless teens as they fight to stay in school and build a future. Each of these smart, ambitious youths — Roque, Kasey, and Anthony — will surprise, inspire, and challenge audiences to rethink stereotypes of homelessness. As they work to complete their education and recover from a life of abandonment, they create new, surprising definitions of home.
56min 1sec
Moderator
Panelists
Andy Gilpin

Andy Gilpin is the Associate Executive Director of CAPTAIN Youth and Family Services

Lawrence Byrne

Lawrence is a member of Young People in Recovery New York.

Sarah Lang

Sarah is a member of Young People in Recovery New York.
Before you get started in OVEE:
1. Ensure you are using the most current version of your favorite popular browser:
2. Run a test to ensure OVEE works properly on your computer
The views and opinions expressed in this online screening are those of the presenters and participants, and do not necessarily reflect the views or policies of ITVS, public broadcasting, or any entities hosting the screening.