Staff: The Anderson Yellow Jackets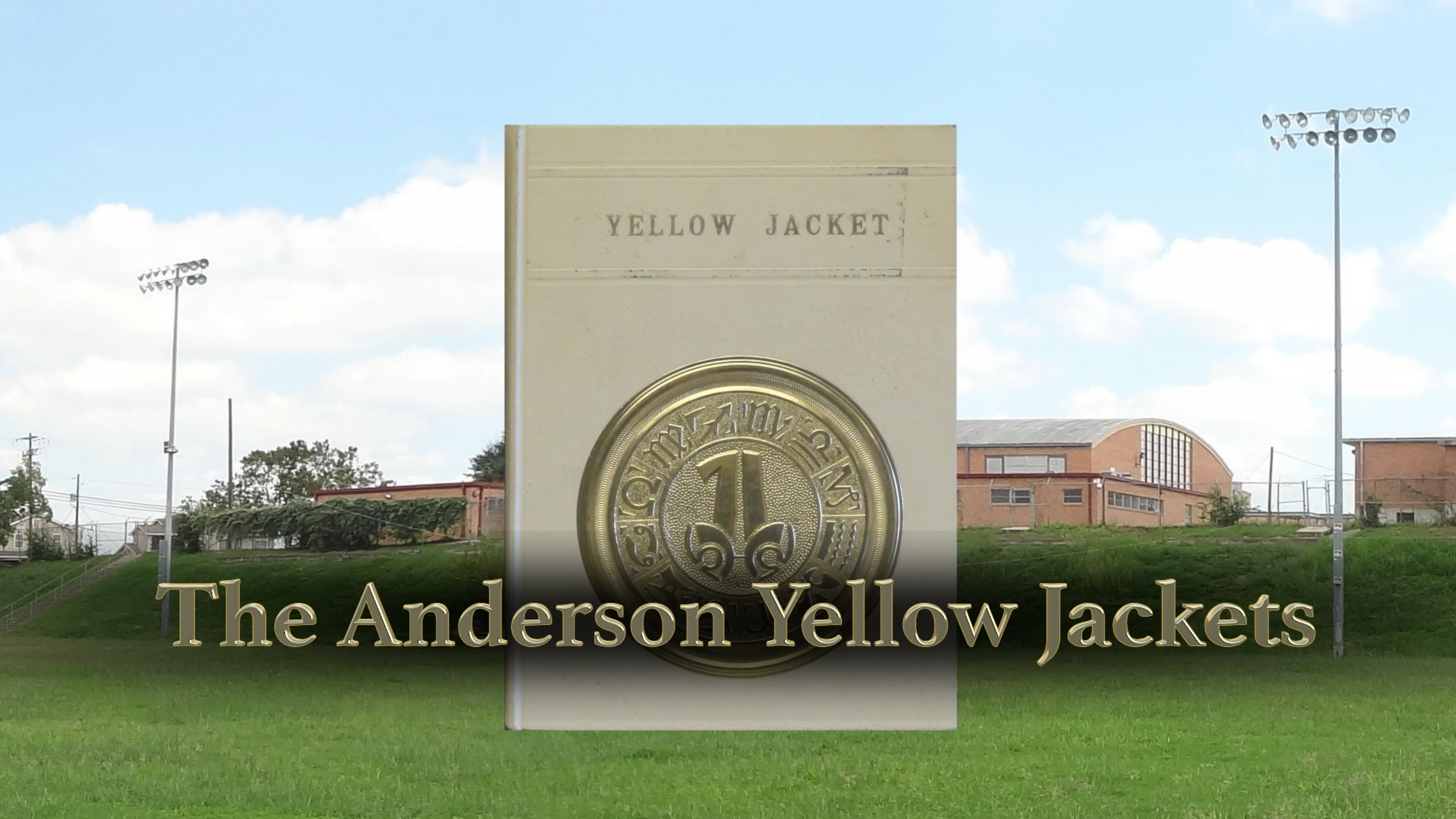 Create OVEE Account
By signing in, you are authorizing ITVS to share information collected from you with any persons or entities participating in or hosting the screening. Such persons or entities may send you periodic communications about related events, services, and support. ITVS's Privacy Policy and Terms of Service govern all uses of your information.
Thanks!
We'll send a reminder email one hour before the online screening event starts.
Be sure to create an OVEE account before the screening day.
Add to Calendar
false
MM/DD/YYYY
Sorry!
We can't take RSVPs right now.
Please try again later.
Enter Screening
Welcome! Please sign in with one of the following options...
OVEE Account
Welcome
Join us for a staff screening of The Anderson Yellow Jackets. After the screening, join us at the Google Hangout for a post-screening discussion with Michael Emery here: meet.google.com/bcp-ktjx-bfs
Video Description
The Anderson Yellow Jackets
Equalization schools were established throughout the American South to maintain racial distance from Blacks. Austin created its own segregated high school in 1909, and it rose to statewide glory and out-grew three campuses; in 1971 it was closed as a segregated school. 50 years later, students still identify themselves by their mascot "The Yellow Jackets" and remain connected as a community.
56min 30sec
Moderator
Panelists
Michael Emery

Michael Emery is a public television veteran and long-term contributor to Austin PBS. He's occupied a range of roles, starting from production assistant, to camera operator, lighting designer, to director and producer. His latest documentary is an oral history of the original L.C. Anderson High School, an historically Black Austin institution. Michael has produced the JUNETEENTH JAMBOREE series, which celebrates Texas' African American heritage; for over a decade directed OVERHEARD WITH EVAN SMITH, a winner of a Lone Star Emmy; and directs BLACKADEMICS TELEVISION.
Before you get started in OVEE:
1. Ensure you are using the most current version of your favorite popular browser:
2. Run a test to ensure OVEE works properly on your computer
The views and opinions expressed in this online screening are those of the presenters and participants, and do not necessarily reflect the views or policies of ITVS, public broadcasting, or any entities hosting the screening.