Mission Control: Human Spaceflight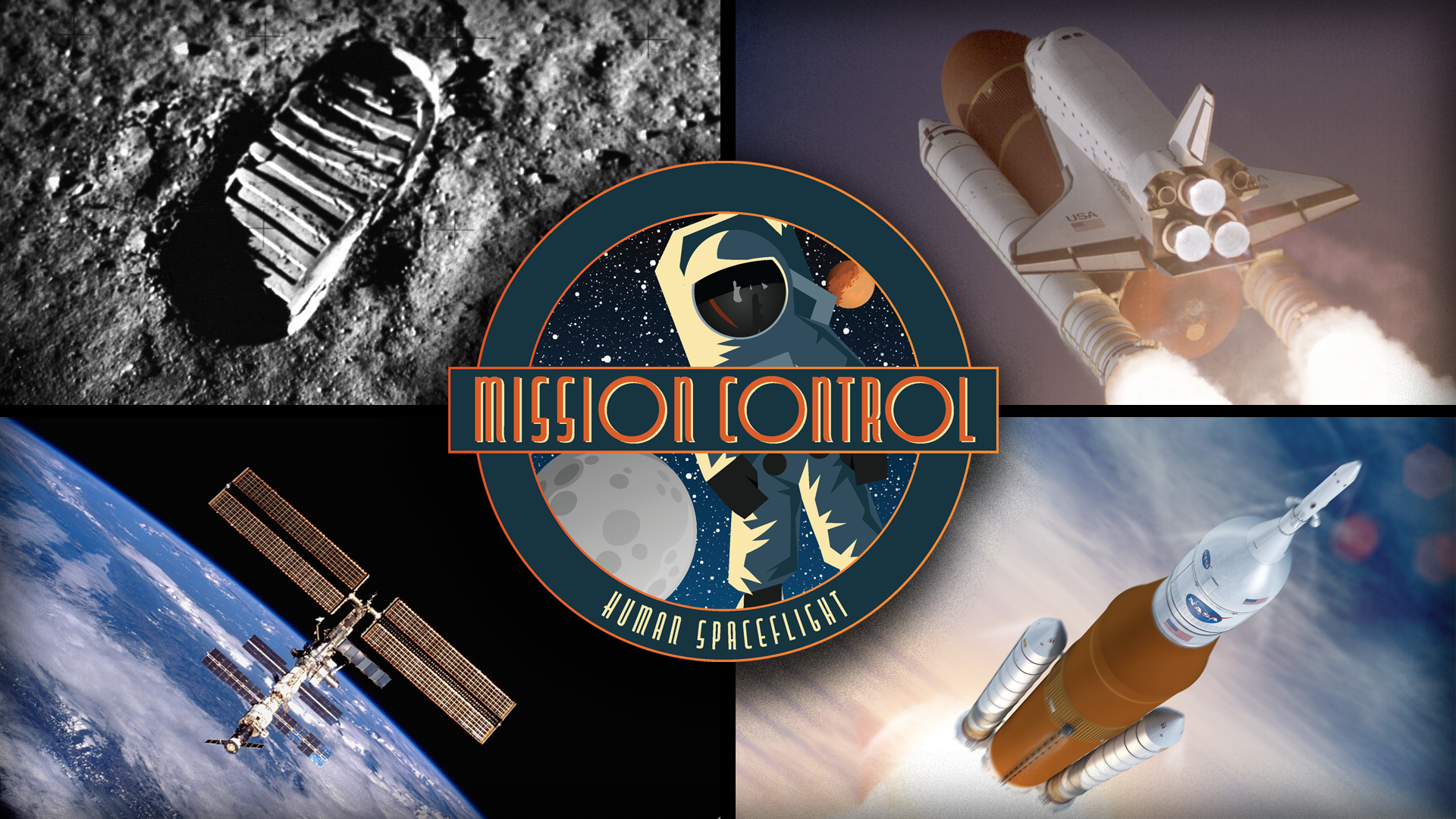 Create OVEE Account
By signing in, you are authorizing ITVS to share information collected from you with any persons or entities participating in or hosting the screening. Such persons or entities may send you periodic communications about related events, services, and support. ITVS's Privacy Policy and Terms of Service govern all uses of your information.
Thanks!
We'll send a reminder email one hour before the online screening event starts.
Be sure to create an OVEE account before the screening day.
Add to Calendar
false
MM/DD/YYYY
Sorry!
We can't take RSVPs right now.
Please try again later.
Enter Screening
Welcome! Please sign in with one of the following options...
OVEE Account
Welcome
Mission Control: Human Spaceflight is an exciting opportunity to celebrate the United States landing on the moon (July 20, 1969) and participate in the excitement and fascination of space and space travel. This celebration of historical, current and future manned space exploration is designed to encourage interest in science, technology, engineering, and mathematics (STEM).
This unique journey gives a window into some of the nation's most prominent space institutions such as the U.S. Space & Rocket Center (USSRC), NASA's Marshall Space Flight Center, Johnson and Kennedy Space Centers, as well as the International Space Station. The program will explore NASA's human space flight history from the Apollo Missions to the Shuttle Era to the future of space flight—the Space Launch System (SLS).
Further your understanding of the history of space exploration by hearing from experts, visiting space centers and examining artifacts. Catch a glimpse into the future of the space program by observing scientists working on the SLS designed to take humans to Mars, investigate science experiments on the International Space Station, and experience the excitement of being an astronaut through an exploration of Space Camp at the U.S. Space & Rocket Center.
Video Description
Mission Control: Human Spaceflight
Meet the people and the technology that take us to space in this behind the scenes look at everything from the early days of the American effort to land on the Moon all the way through our future plans to travel to Mars. Interviews with astronauts, engineers, and Apollo 11 Flight Director Gene Kranz in the original Mission Control. Learn how we got there and where we're going next.
60 minutes
Moderators
Heather Daniels-Whitson

Director of Education Media, Alabama Public Television

Brian
Participants
Brian Odom

Panelist

Dr. Brian C. Odom is center historian at NASA's Marshall Space Flight Center where he documents the history of science and engineering programs His dissertation explored the intersection of the Civil Rights Movement, Cold War science, and the space age in Huntsville, Alabama. He is co-editor of NASA in the Long Civil Rights Movement (University Press of Florida, 2019) and NASA and the American South (University of Alabama Press, forthcoming).
Before you get started in OVEE:
1. Ensure you are using the most current version of your favorite popular browser:
2. Run a test to ensure OVEE works properly on your computer
The views and opinions expressed in this online screening are those of the presenters and participants, and do not necessarily reflect the views or policies of ITVS, public broadcasting, or any entities hosting the screening.