Public Health Genetics Week | Day 2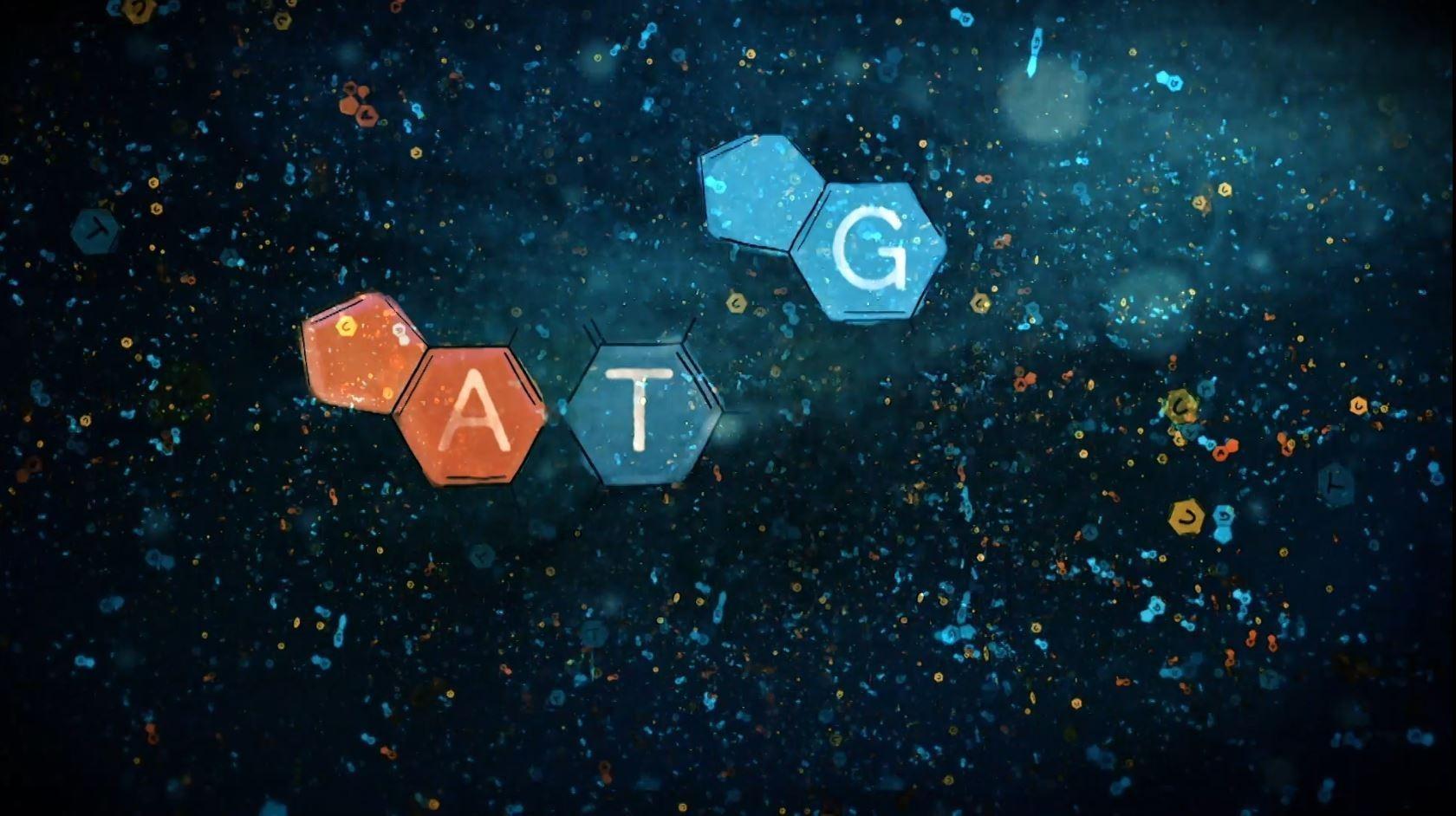 Create OVEE Account
By signing in, you are authorizing ITVS to share information collected from you with any persons or entities participating in or hosting the screening. Such persons or entities may send you periodic communications about related events, services, and support. ITVS's Privacy Policy and Terms of Service govern all uses of your information.
Thanks!
We'll send a reminder email one hour before the online screening event starts.
Be sure to create an OVEE account before the screening day.
Add to Calendar
false
MM/DD/YYYY
Sorry!
We can't take RSVPs right now.
Please try again later.
Enter Screening
Welcome! Please sign in with one of the following options...
OVEE Account
Welcome
Join KLRN and PBS stations across the country for day two of a multi-day screening THE GENE: AN INTIMATE HISTORY.
PBS stations nationwide are pleased to partner with the National Coordinating Center for the Regional Genetics Network (NCC) in celebration of Public Health Genetics Week (May 24-28). More information can be found at phgw.org/thegene
Public health genetics applies genetic and genomic information to improve public health and prevent disease. This week, we will be exploring THE GENE: AN INTIMATE HISTORY, the documentary film from Ken Burns and Barak Goodman, in a series of interactive online screening events. During this screening of the second hour of the film will explore the question "Who is Involved with Public Health Genetics?"
Production funding for KEN BURNS PRESENTS THE GENE: AN INTIMATE HISTORY has been provided by Genentech, 23andMe, Cancer Treatment Centers of America, Alfred P. Sloan Foundation, Gray Foundation, American Society of Clinical Oncology (ASCO) & Conquer Cancer Foundation, Judy and Peter Blum Kovler Foundation, Craig and Susan McCaw Foundation, and the Corporation for Public Broadcasting. The Outreach and Education Partner is National Institutes of Health, National Human Genome Research Institute. Outreach support is provided by Foundation Medicine.
Partnering PBS Stations include Alabama Public Television, GPB, KLRN, MPT, South Florida PBS, WCTE, WETA, WQLN, WQPT and WXXI.
More information about Public Health Genetics Week and this series of interactive online screening events can be found at phgw.org/thegene.
Video Descriptions
PHGW Day 2 Pre-Show Slides
PHGW Day 2
The Gene Film Screening - Hour 2
Hour 2 of THE GENE: AN INTIMATE HISTORY. The four-hour documentary brings vividly to life the story of today's revolution in medical science through present-day tales of patients and doctors at the forefront of the search for genetic treatments, interwoven with a compelling history of the discoveries that made this possible and the ethical challenges raised by the ability to edit DNA.
62min 39sec
Moderator
KLRN Public Television

PBS station serving 33 counties in South Central Texas on-air, online and in our community.
Panelists
Hannah Wand, MS, CGC

Hannah Wand is a genetic counselor and program director of the Preventive Genomics effort at Stanford. She co-chairs the Public Health Genomics special interest group of the National Society of Genetic Counselors. Her work focuses on the dissemination of genetic services to improve population health and prevention of common diseases. She's interested in public engagement with genetics to help guide equitable care.

Maximilian Muenke, MD, FACMG

Recognized as a highly acclaimed physician-scientist and dedicated clinical and research mentor, Dr. Muenke brings more than three decades of experience to the ACMG, including 10 years on the faculty of the University of Pennsylvania School of Medicine. Since 2000, Dr. Muenke has served as Senior Investigator, Head of the Human Development Section, and Chief of the Medical Genetics Branch at the National Human Genome Research Institute (NHGRI) of the National Institutes of Health (NIH). He joined ACMG as CEO in October 2019.

Mat Edick, PhD

Mathew J. Edick, PhD, received his doctorate in cancer pharmacogenomics from the University of Tennessee and completed postdoctoral training at the Van Andel Research Institute and Michigan State University in cancer cell biology. Dr. Edick is currently the Director of the Center for Strategic Health Partnerships at Michigan Public Health Institute. His work brings together diverse stakeholders at the intersection of clinical research and public health to solve issues related to access to healthcare and poor health outcomes for medically underserved communities.

Megan Lyon, MPH

Megan Lyon is the Senior Program Manager of the National Coordinating Center for the Regional Genetics Networks (NCC). In this role, Ms. Lyon supports the RGNs and helps develop tools and resources that can be used by healthcare providers to help improve access to genetic services. Ms. Lyon received her Masters of Public Health (MPH) in Health Policy at The George Washington University.
Before you get started in OVEE:
1. Ensure you are using the most current version of your favorite popular browser:
2. Run a test to ensure OVEE works properly on your computer
The views and opinions expressed in this online screening are those of the presenters and participants, and do not necessarily reflect the views or policies of ITVS, public broadcasting, or any entities hosting the screening.