AMoA Screening: Age of Nature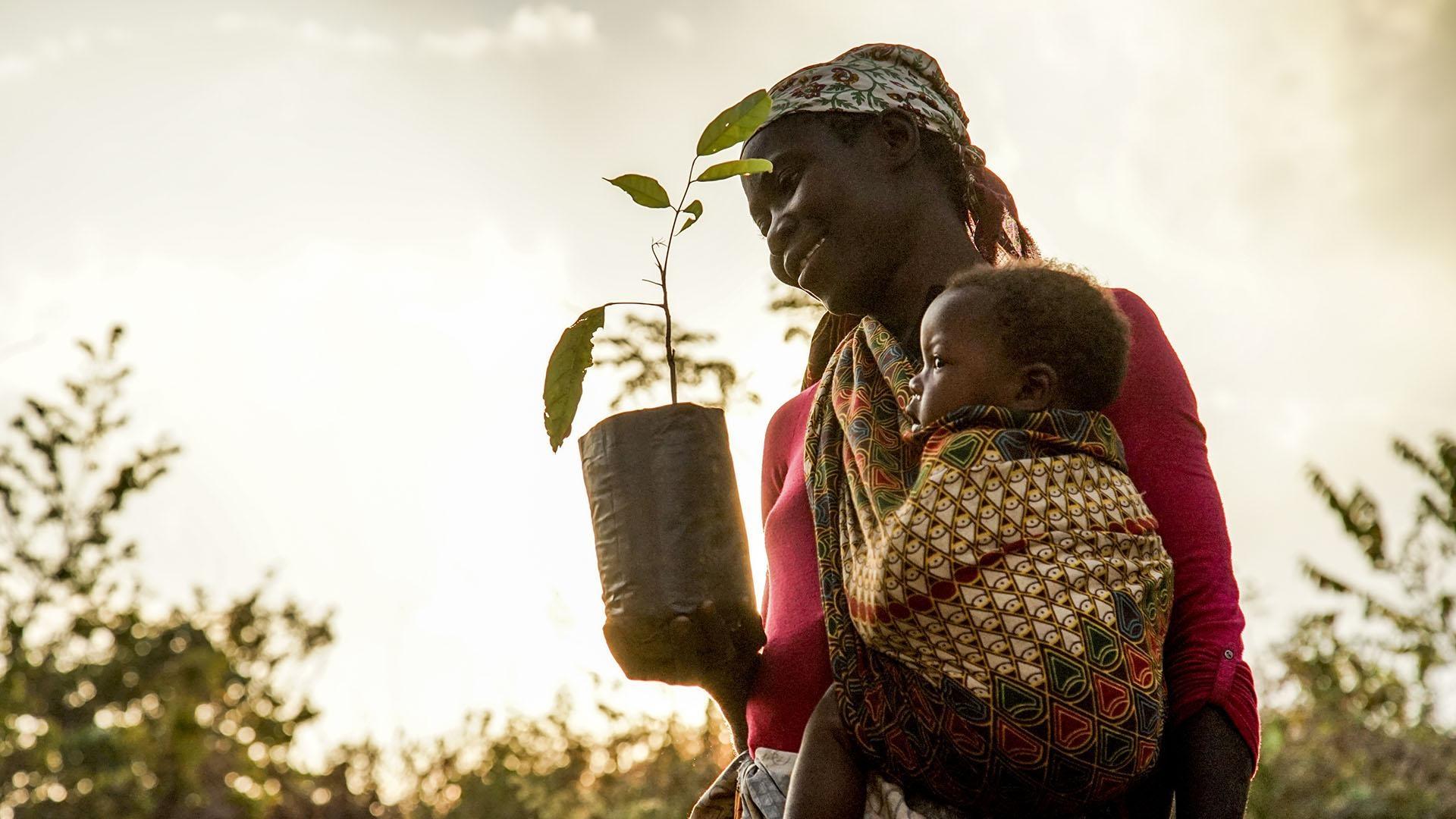 Create OVEE Account
By signing in, you are authorizing ITVS to share information collected from you with any persons or entities participating in or hosting the screening. Such persons or entities may send you periodic communications about related events, services, and support. ITVS's Privacy Policy and Terms of Service govern all uses of your information.
Thanks!
We'll send a reminder email one hour before the online screening event starts.
Be sure to create an OVEE account before the screening day.
Add to Calendar
false
MM/DD/YYYY
Sorry!
We can't take RSVPs right now.
Please try again later.
Enter Screening
Welcome! Please sign in with one of the following options...
OVEE Account
Welcome
This screening is a partnership between Panhandle PBS and Amarillo Museum of Art. It is being held in conjunction with the Museum's new series of exhibitions, Precipice, on view through December 31, 2020. The exhibits feature three artists - Mark Messersmith, David Maisel, and Jess Benjamin - exploring the impact of humankind's relationship with nature through paintings, photographs, and sculptural ceramics.
Visit amoa.org or panhandlePBS.org for more information.
Video Description
Awakening
Discover how a new awareness of nature is helping to restore ecosystems from Panama to China to Mozambique. See how innovative actions are being taken to repair man-made damage and restore reefs, rivers, animal populations and more.
55min 10sec
Before you get started in OVEE:
1. Ensure you are using the most current version of your favorite popular browser:
2. Run a test to ensure OVEE works properly on your computer
The views and opinions expressed in this online screening are those of the presenters and participants, and do not necessarily reflect the views or policies of ITVS, public broadcasting, or any entities hosting the screening.