NLC Offers Private Screening of DETROPIA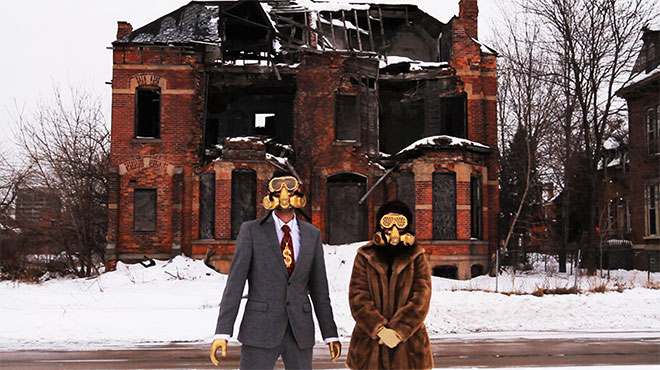 Sorry!
We can't take RSVPs right now.
Please try again later.
By signing in, you are authorizing ITVS to share your email address with your local PBS station to send you periodic communications about station events, services, and support. Any other uses of your information by ITVS are governed by ITVS's Privacy Policy and Terms of Service.
Welcome
In collaboration with the award-wining filmmakers, Active Voice (www.activevoice.net/), Detroit Public Television (www.dptv.org/), and the Independent Television Service (www.itvs.org) — the National League of Cities (www.nlc.org/) is offering an exclusive online screening of the documentary film DETROPIA.
Following the film, there will be an online discussion featuring the views and opinions from Detroit locals and leaders in municipal government.
Questions may be directed to James Brooks (brooks@nlc.org) of the National League of Cities.
Video Description
Coming to Independent Lens: Sundance Award Winner Detropia
Can the Motor City rise from its ashes? There is a growing feeling that as Detroit goes, so goes the nation. This film tells the dramatic story of a city and its most innovative people who refuse to leave the building, even as the flames are rising.
Duration: 85min 25sec
Moderators
Steve G

Innovation & Business Development Manager at ITVS

Active Voice (Nicole W.)

James

Rachel

Active Voice (Sahar)

Robin

Steve

Stephen

Sean
Panelists
Before you get started in OVEE:
1. Ensure you are using the most current version of your favorite browser:
2. Ensure you are using the current version of the Flash player, unless you are using an iPad
3. Run a test to ensure OVEE works properly on your computer
This online screening event is presented by your local public television station or other public media organization.
The perspectives expressed do not represent the views of the presenter or public broadcasting.