Inside Sherlock with WTCI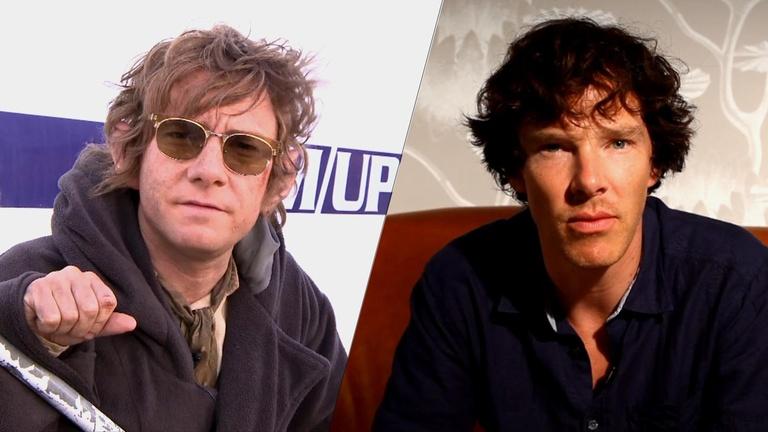 Sorry!
We can't take RSVPs right now.
Please try again later.
By signing in, you are authorizing ITVS to share your email address with your local PBS station to send you periodic communications about station events, services, and support. Any other uses of your information by ITVS are governed by ITVS's Privacy Policy and Terms of Service.
Welcome
Thanks for being a supporter of WTCI, Chattanooga's PBS station! We are very excited about the upcoming preview premiere screening of the new season of "Sherlock" and can't wait to see you all at the Honest Pint on Tuesday, January 14th at 7 PM.
Eddie Bridges, the pub quiz master, will be hosting a pub quiz that will be followed by The Empty Hearse, the first in this year's new season of "Sherlock".
Please enjoy this OVEE screening from Comic-Con and hear the actors and creators talk about the Sherlock experience. As a beta-testing site for OVEE WTCI is proud to bring these interactive experiences to our friends and supporters.
OVEE, online viewing engagement experience, allows you and your friends to watch a program remotely online and communicate with each other live and in real time through the unique chat features.
Enjoy!
Video Descriptions
Sherlock's Martin Freeman & Benedict Cumberbatch; Comic-Con
Did you miss being at Comic-Con 2013 in San Diego? So did Benedict Cumberbatch and Martin Freeman, stars of Sherlock on PBS's MASTERPIECE See what the stars had to say to Comic-Con and Sherlock fans in this exclusive video greeting.
Comic-Con Panel with the Creators of Sherlock
Sherlock creators Stephen Moffat, Mark Gatiss and producer Sue Vertue discussed the hit MASTERPIECE series as seen on PBS with fans at Comic-Con in San Diego, July 18, 2013.
Duration: 45min 56sec
Moderator
Panelists
Caitlin Ross

Caitlin is the Donor Services Manager for WTCI-PBS. Do you love "Downton Abbey," Celtic Woman or Straight No Chaser? Become a member and Caitlin can introduce you to premiums, pledge gifts, special events and other exciting opportunities. Call Caitlin at 423.702.7819 or email her at cross@wtcitv.org for more information.
Before you get started in OVEE:
1. Ensure you are using the most current version of your favorite browser:
2. Ensure you are using the current version of the Flash player, unless you are using an iPad
3. Run a test to ensure OVEE works properly on your computer
This online screening event is presented by your local public television station or other public media organization.
The perspectives expressed do not represent the views of the presenter or public broadcasting.