Docs & Dialogues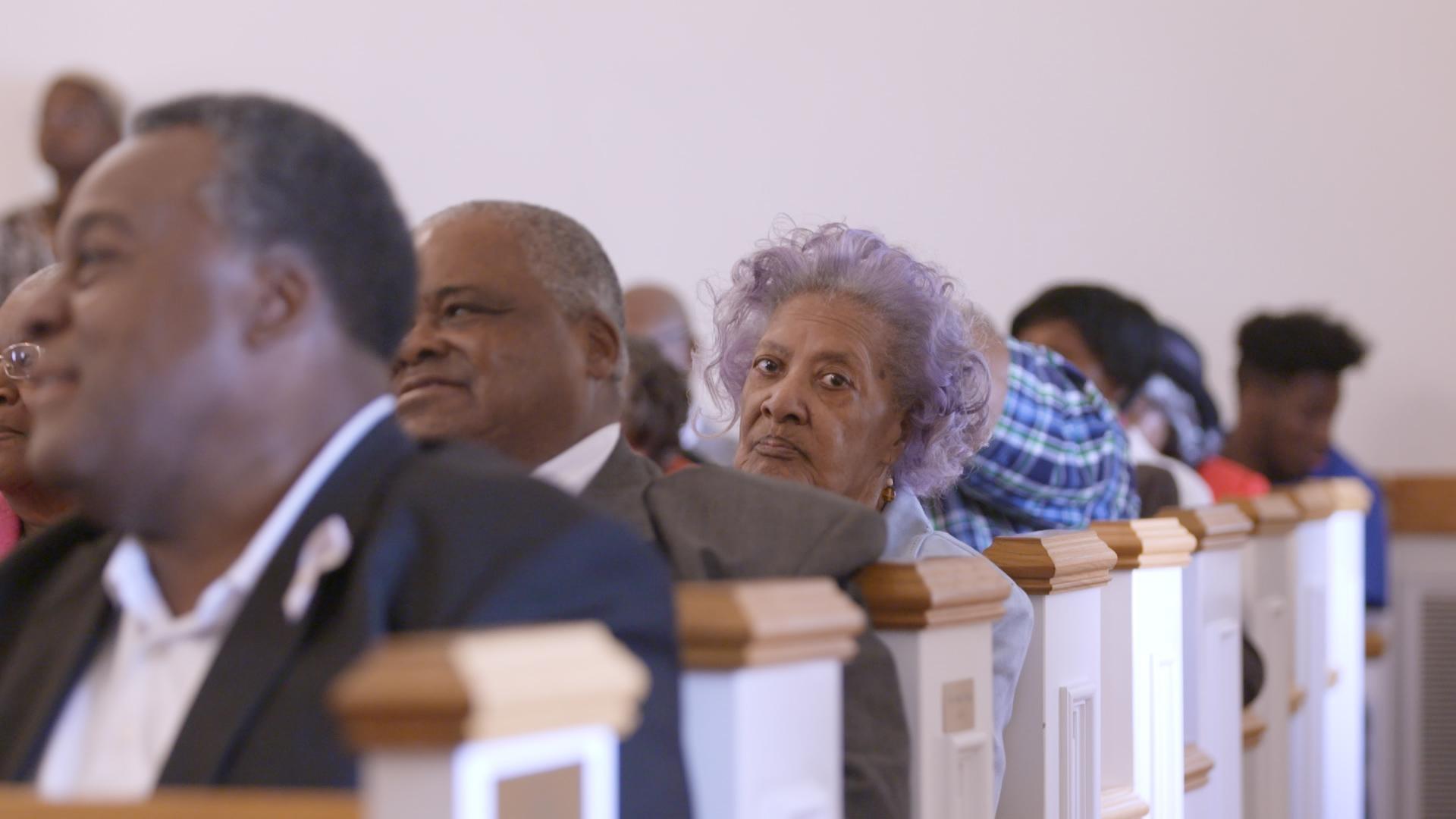 Create OVEE Account
By signing in, you are authorizing ITVS to share information collected from you with any persons or entities participating in or hosting the screening. Such persons or entities may send you periodic communications about related events, services, and support. ITVS's Privacy Policy and Terms of Service govern all uses of your information.
Thanks!
We'll send a reminder email one hour before the online screening event starts.
Be sure to create an OVEE account before the screening day.
Add to Calendar
false
MM/DD/YYYY
Sorry!
We can't take RSVPs right now.
Please try again later.
Enter Screening
Welcome! Please sign in with one of the following options...
OVEE Account
Welcome
Welcome!
The Carey Institute and Logan Nonfiction Program, in partnership with WMHT, present this screening of two POV shorts about the experience of African Americans in America.
A panel discussion and Q&A will follow the screening.
Panelists
Jean-Remy Monnay
Producing Artistic Director, Black Theatre Troupe of Upstate NY
Rich Jackson, Producing Artistic Director
The Nat Turner Review/Los Banditos Chocolates
Paul & Mary Liz Stewart
Co-Founders, Underground Railroad Education Center
Video Descriptions
Edgecombe
Through the deeply personal truths of three local residents, an examination of the ways trauma repeats and reinvents itself in rural Black communities.
POV Shorts: The Changing Same
In the Florida Panhandle lies the provincial town of Marianna, Florida, where one native resident runs a particular marathon in hopes of lifting the veil of racial terror caused by the town's buried history.
140 minutes
Moderator
WMHT

WMHT Public Media, located in New York State's Capital Region, serving Eastern New York and Western New England, is the only locally owned, nonprofit, multichannel public communications organization that reaches beyond the traditional broadcasting model to act as a leader by convening arts, culture, learning and civic interests. WMHT focuses on Community, Culture and Connections by providing entertainment, enrichment and engagement through television, radio, digital media, and educational services.
Panelists
The Carey Institue for Global Good

The Carey Institute for Global Good is dedicated to making a better world by contributing to a strong, educated and just society. The Logan Nonfiction Program is a residential fellowship for writers, documentary filmmakers, photojournalists, podcasters and multimedia creators.
Before you get started in OVEE:
1. Ensure you are using the most current version of your favorite popular browser:
2. Run a test to ensure OVEE works properly on your computer
The views and opinions expressed in this online screening are those of the presenters and participants, and do not necessarily reflect the views or policies of ITVS, public broadcasting, or any entities hosting the screening.