Harriet Tubman: Visions of Freedom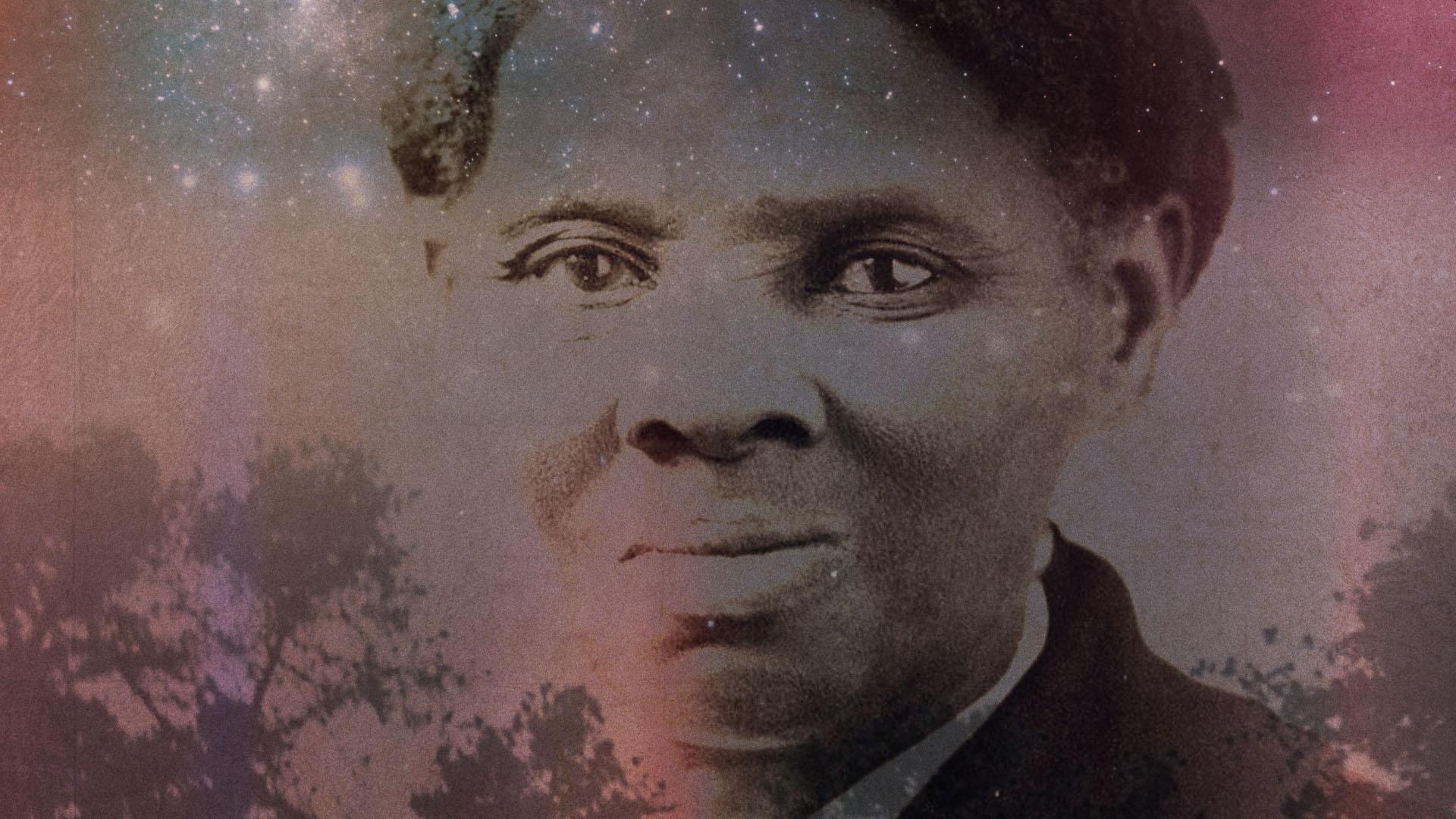 Create OVEE Account
By signing in, you are authorizing ITVS to share information collected from you with any persons or entities participating in or hosting the screening. Such persons or entities may send you periodic communications about related events, services, and support. ITVS's Privacy Policy and Terms of Service govern all uses of your information.
Thanks!
We'll send a reminder email one hour before the online screening event starts.
Be sure to create an OVEE account before the screening day.
Add to Calendar
false
MM/DD/YYYY
Sorry!
We can't take RSVPs right now.
Please try again later.
Enter Screening
Welcome! Please sign in with one of the following options...
OVEE Account
Welcome
Join the Penn State Outreach and Online Education DEIB Council and WPSU for a Women's History Month screening of Harriet Tubman: Visions of Freedom.
Video Description
Harriet Tubman: Visions of Freedom
Go beyond the legend and meet the inspiring woman who repeatedly risked her own life and freedom to liberate others from slavery. Born 200 years ago in Maryland, Harriet Tubman was a conductor of the Underground Railroad, a Civil War scout, nurse and spy, and one of the greatest freedom fighters in our nation's history.
60 minutes
Moderator
Tamra Fatemi-Badi

Tamra is the Event Coordinator for WPSU and the co-chair of the DEIB Council.
Before you get started in OVEE:
1. Ensure you are using the most current version of your favorite popular browser:
2. Run a test to ensure OVEE works properly on your computer
The views and opinions expressed in this online screening are those of the presenters and participants, and do not necessarily reflect the views or policies of ITVS, public broadcasting, or any entities hosting the screening.