The Black Church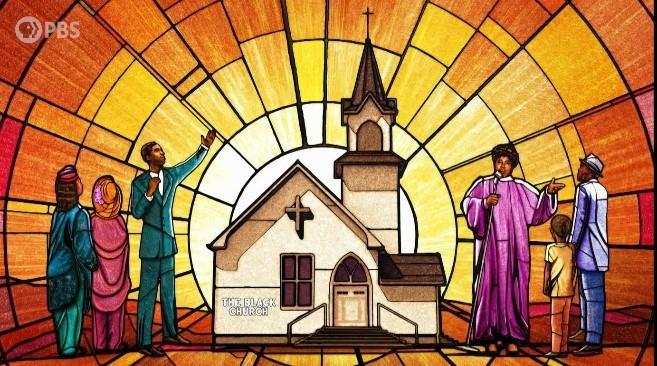 Create OVEE Account
By signing in, you are authorizing ITVS to share information collected from you with any persons or entities participating in or hosting the screening. Such persons or entities may send you periodic communications about related events, services, and support. ITVS's Privacy Policy and Terms of Service govern all uses of your information.
Thanks!
We'll send a reminder email one hour before the online screening event starts.
Be sure to create an OVEE account before the screening day.
Add to Calendar
false
MM/DD/YYYY
Sorry!
We can't take RSVPs right now.
Please try again later.
Enter Screening
Welcome! Please sign in with one of the following options...
OVEE Account
Welcome
Join WPSU for this brief , 25-minute screening of key parts of the 4-hour documentary, The Black Church: This is Our Story, This is Our Song. Following the screening, please join us for a panel discussion of the Black Church's Role in the Community, featuring the leaders of Black Churches in our area. The panel will be moderated by Will Price.
Video Description
The Black Church Screener
The Black Church: This Is Our Story, This Is Our Song is a four-hour documentary series that will premiere on PBS stations nationwide February 16, 2021 (check local listings). The series examines the church as a living institution, and the changing nature of worship spaces.
45 minutes
Before you get started in OVEE:
1. Ensure you are using the most current version of your favorite popular browser:
2. Run a test to ensure OVEE works properly on your computer
The views and opinions expressed in this online screening are those of the presenters and participants, and do not necessarily reflect the views or policies of ITVS, public broadcasting, or any entities hosting the screening.