A Village Called Versailles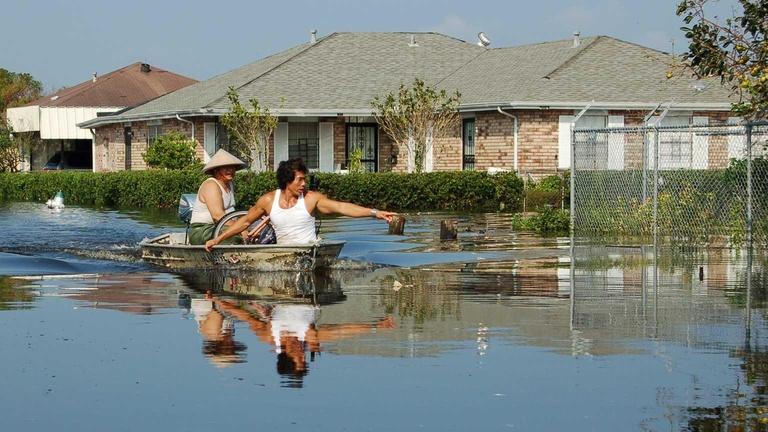 Create OVEE Account
By signing in, you are authorizing ITVS to share information collected from you with any persons or entities participating in or hosting the screening. Such persons or entities may send you periodic communications about related events, services, and support. ITVS's Privacy Policy and Terms of Service govern all uses of your information.
Thanks!
We'll send a reminder email one hour before the online screening event starts.
Be sure to create an OVEE account before the screening day.
Add to Calendar
false
MM/DD/YYYY
Sorry!
We can't take RSVPs right now.
Please try again later.
Enter Screening
Welcome! Please sign in with one of the following options...
OVEE Account
Welcome
Join us August 26th, 8pm PST with the Director Leo S. Chiang and a special guest from the film for a livechat and Q+A!
Video Description
A Village Called Versailles
Tucked away on the eastern edge of New Orleans, a community of Vietnamese refugees has thrived for 30 years in a neighborhood they call Versailles. A Village Called Versailles recounts how the residents successfully fought against the opening of a toxic government-imposed landfill after Hurricane Katrina struck and subsequently transformed their neighborhood.
54min 22sec
Moderators
Mike Kwan

Digital Media Manager at Center for Asian American Media (CAAM)

S. Leo Chiang
Participants
Mimi-Cristien Nguyen

Panelist

Mimi-Cristien Nguyen was born and raised in Viet Nam. At the age of 13 she became a boat refugee and resettled in upstate New York. She was recruited to New Orleans right after Katrina to help with the return and rebuild process. She became Legislative Aide for District E in City of New Orleans, the most devastated District from the storm which encompass New Orleans East and the Lower 9th Ward.
Before you get started in OVEE:
1. Ensure you are using the most current version of your favorite popular browser:
2. Run a test to ensure OVEE works properly on your computer
The views and opinions expressed in this online screening are those of the presenters and participants, and do not necessarily reflect the views or policies of ITVS, public broadcasting, or any entities hosting the screening.