African American Films Coded Bias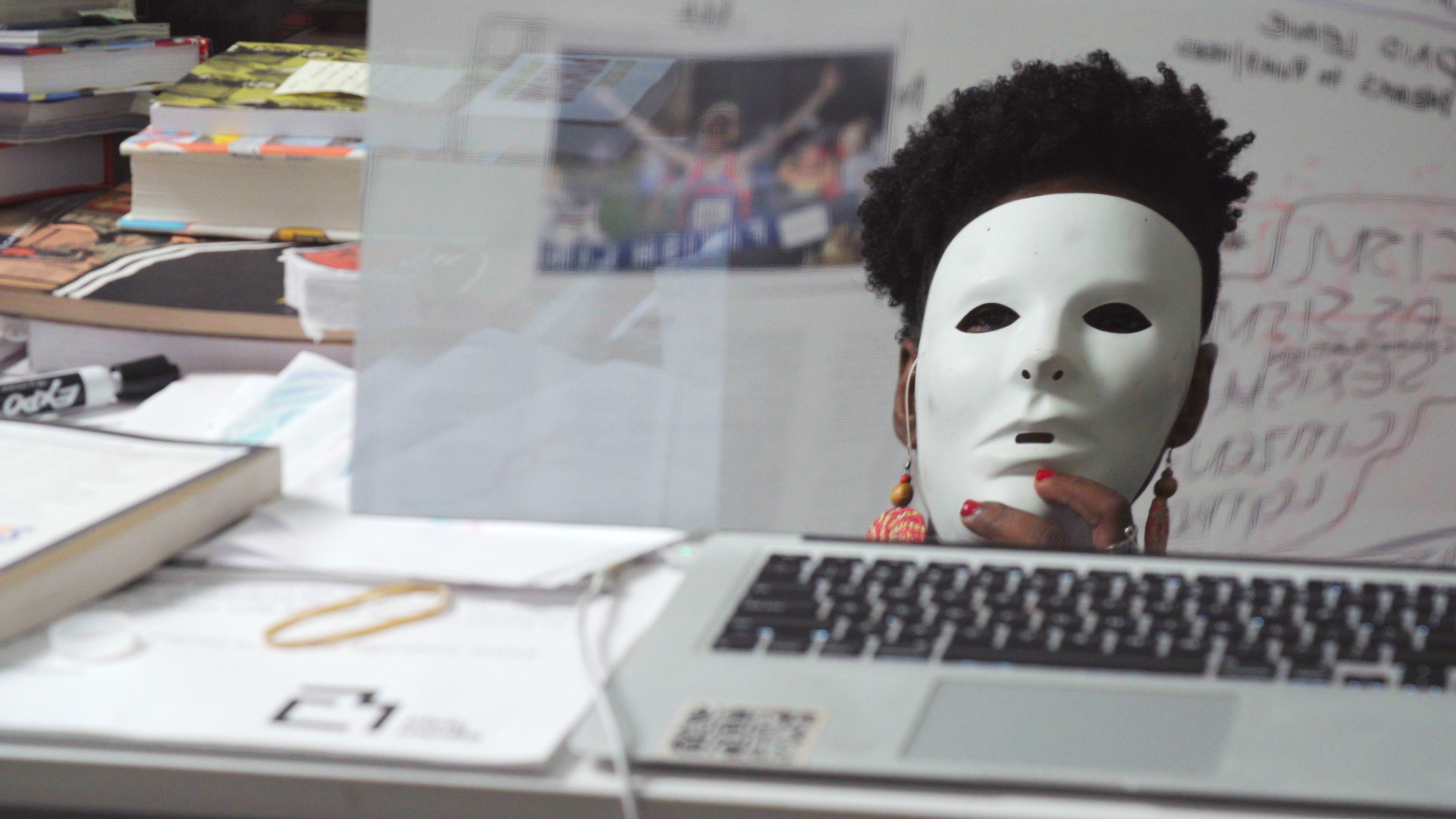 Create OVEE Account
By signing in, you are authorizing ITVS to share information collected from you with any persons or entities participating in or hosting the screening. Such persons or entities may send you periodic communications about related events, services, and support. ITVS's Privacy Policy and Terms of Service govern all uses of your information.
Thanks!
We'll send a reminder email one hour before the online screening event starts.
Be sure to create an OVEE account before the screening day.
Add to Calendar
false
MM/DD/YYYY
Sorry!
We can't take RSVPs right now.
Please try again later.
Enter Screening
Welcome! Please sign in with one of the following options...
OVEE Account
Welcome
Welcome to our virtual screening of Coded Bias. This presentation is brought to you by the Glens Falls Branch of the NAACP, and the Crandall Public Library in conjunction with Independent Lens.
Video Description
Coded Bias - Indie Lens Pop-Up
Racial bias in facial recognition algorithms — MIT Media Lab researcher Joy Buolamwini makes a startling discovery, and fallout ensues.
80 minutes
Moderator
Panelists
Lee Braggs

Mr. Braggs is the 1st Vice President of the Glens Falls Branch of the NAACP.
Before you get started in OVEE:
1. Ensure you are using the most current version of your favorite popular browser:
2. Run a test to ensure OVEE works properly on your computer
The views and opinions expressed in this online screening are those of the presenters and participants, and do not necessarily reflect the views or policies of ITVS, public broadcasting, or any entities hosting the screening.