American Veteran-Local Voices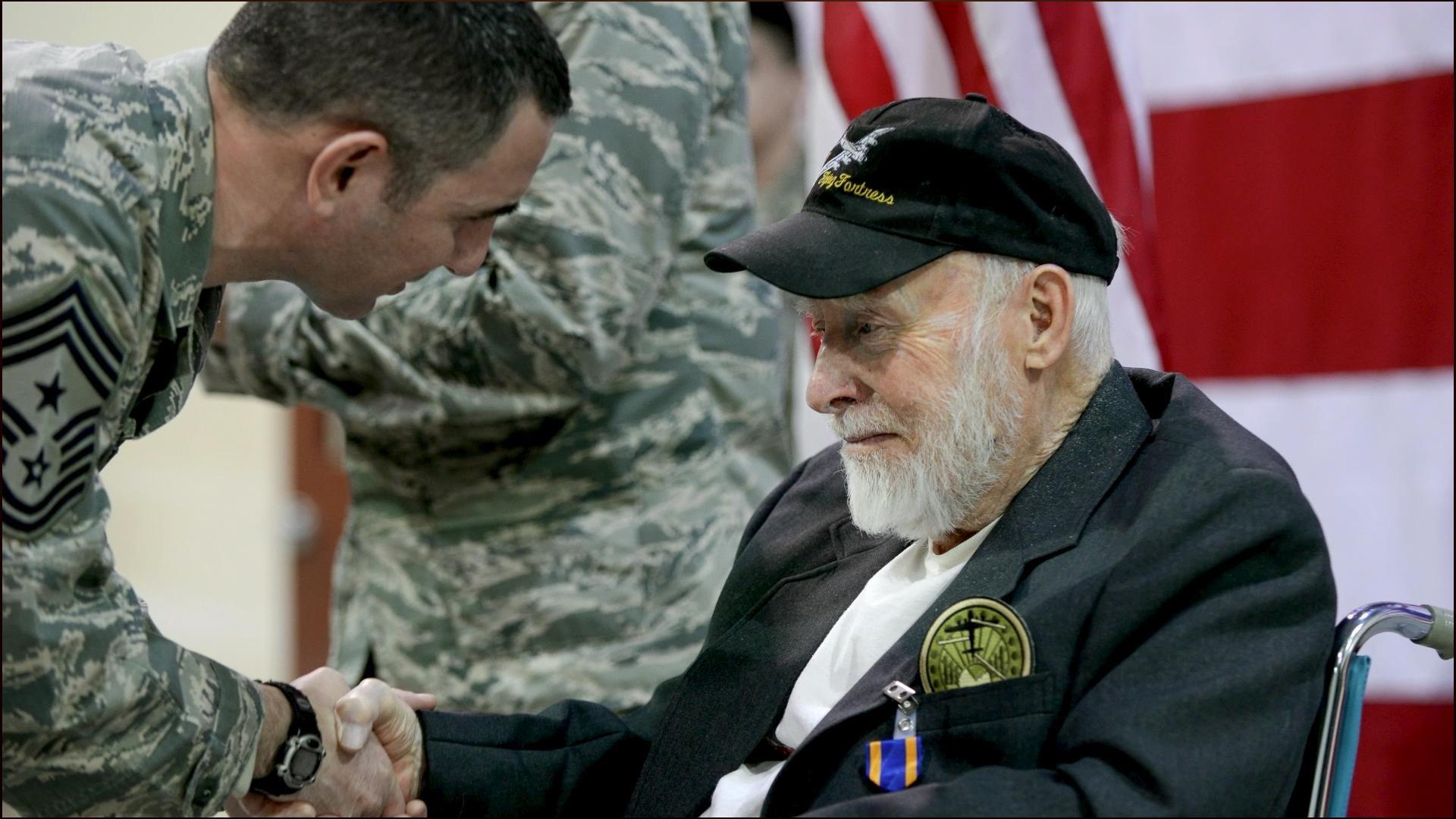 Create OVEE Account
By signing in, you are authorizing ITVS to share information collected from you with any persons or entities participating in or hosting the screening. Such persons or entities may send you periodic communications about related events, services, and support. ITVS's Privacy Policy and Terms of Service govern all uses of your information.
Thanks!
We'll send a reminder email one hour before the online screening event starts.
Be sure to create an OVEE account before the screening day.
Add to Calendar
false
MM/DD/YYYY
Sorry!
We can't take RSVPs right now.
Please try again later.
Enter Screening
Welcome! Please sign in with one of the following options...
OVEE Account
Welcome
Now that you've seen the series, let's talk about what you think. Join us to share your experiences.
Video Description
American Veteran Preview
American Veteran is a four-part documentary series tracing the veteran experience across the arc of American history and exploring the present-day divide between civilian and veteran communities. From the citizen-soldiers returning from the Revolution to today's warrior class, it is a deeply moving story, illuminating the veteran experience and drawing civilian viewers into an unfamiliar culture.
90 minutes
Before you get started in OVEE:
1. Ensure you are using the most current version of your favorite popular browser:
2. Run a test to ensure OVEE works properly on your computer
The views and opinions expressed in this online screening are those of the presenters and participants, and do not necessarily reflect the views or policies of ITVS, public broadcasting, or any entities hosting the screening.