Finding Your Roots | Tutorial & Chat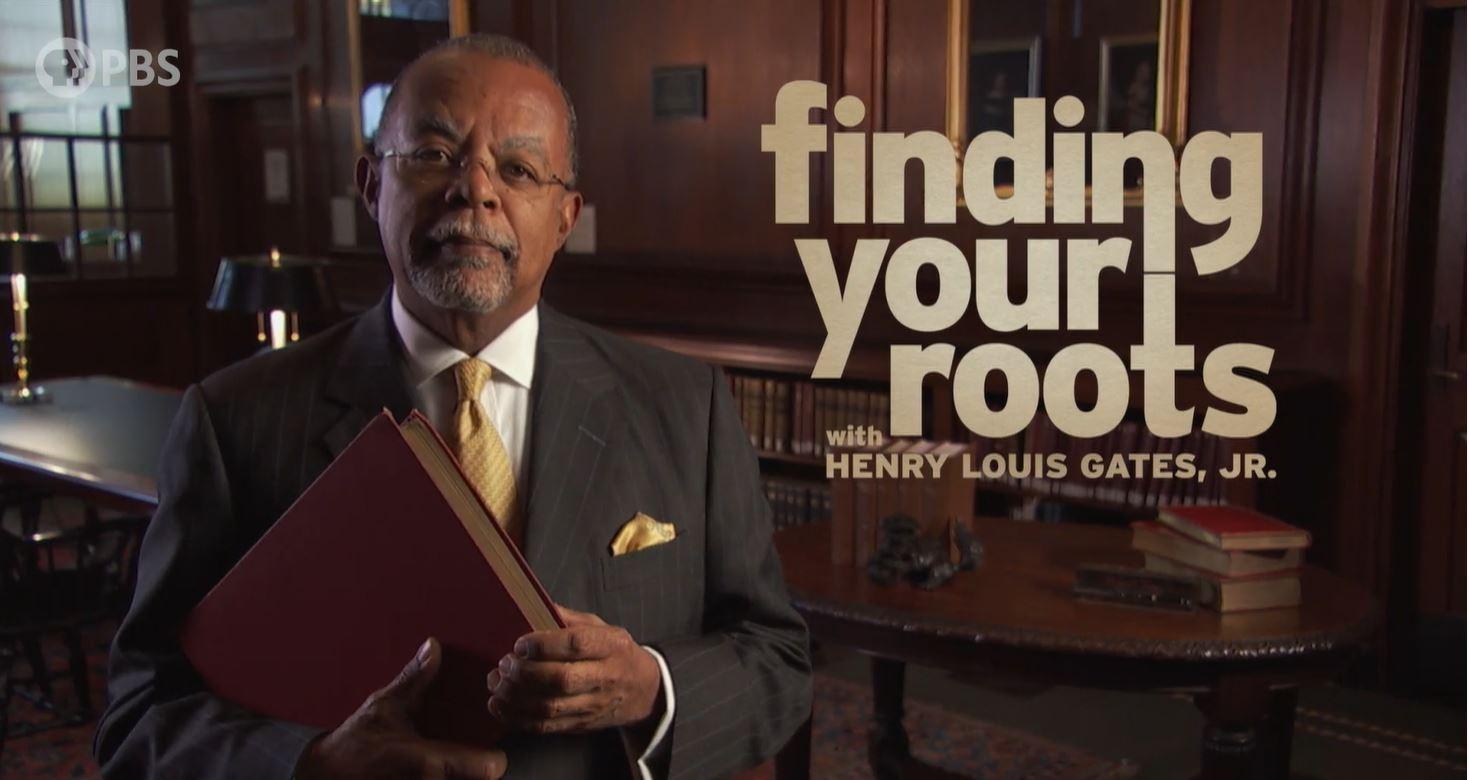 Create OVEE Account
By signing in, you are authorizing ITVS to share information collected from you with any persons or entities participating in or hosting the screening. Such persons or entities may send you periodic communications about related events, services, and support. ITVS's Privacy Policy and Terms of Service govern all uses of your information.
Thanks!
We'll send a reminder email one hour before the online screening event starts.
Be sure to create an OVEE account before the screening day.
Add to Calendar
false
MM/DD/YYYY
Sorry!
We can't take RSVPs right now.
Please try again later.
Enter Screening
Welcome! Please sign in with one of the following options...
OVEE Account
Welcome
Engage in this quick tutorial of the Erie County Public Library's Heritage Room genealogy tools, as the excitement builds for season 6 of Finding Your Roots on WQLN PBS. And enjoy a live chat with library staff, a peek at the new Finding Your Roots, and the premiere of our new "My Ancestor" videos, featuring the family history of local folks!
#FindingYourRoots
WQLN.org/MyAncestor
Presented in partnership with Erie County Public Library.
Major corporate support for FINDING YOUR ROOTS WITH HENRY LOUIS GATES, JR., Season Six, is provided by Ancestry, Johnson & Johnson, and AT&T. Major support is also provided by the Ford Foundation, Candace King Weir, and by the Corporation for Public Broadcasting and PBS.
Video Description
Finding Your Roots, Season 6 Screener
Finding Your Roots with Henry Louis Gates, Jr. is a documentary television series hosted by Henry Louis Gates Jr. This video contains an updated station screening reel for Season 6 community engagement events.
32min 56sec
Moderator
WQLN

Our mission is to stimulate, enrich, educate, and entertain the public through communication.
Before you get started in OVEE:
1. Ensure you are using the most current version of your favorite popular browser:
2. Run a test to ensure OVEE works properly on your computer
The views and opinions expressed in this online screening are those of the presenters and participants, and do not necessarily reflect the views or policies of ITVS, public broadcasting, or any entities hosting the screening.