The Gene | WKAR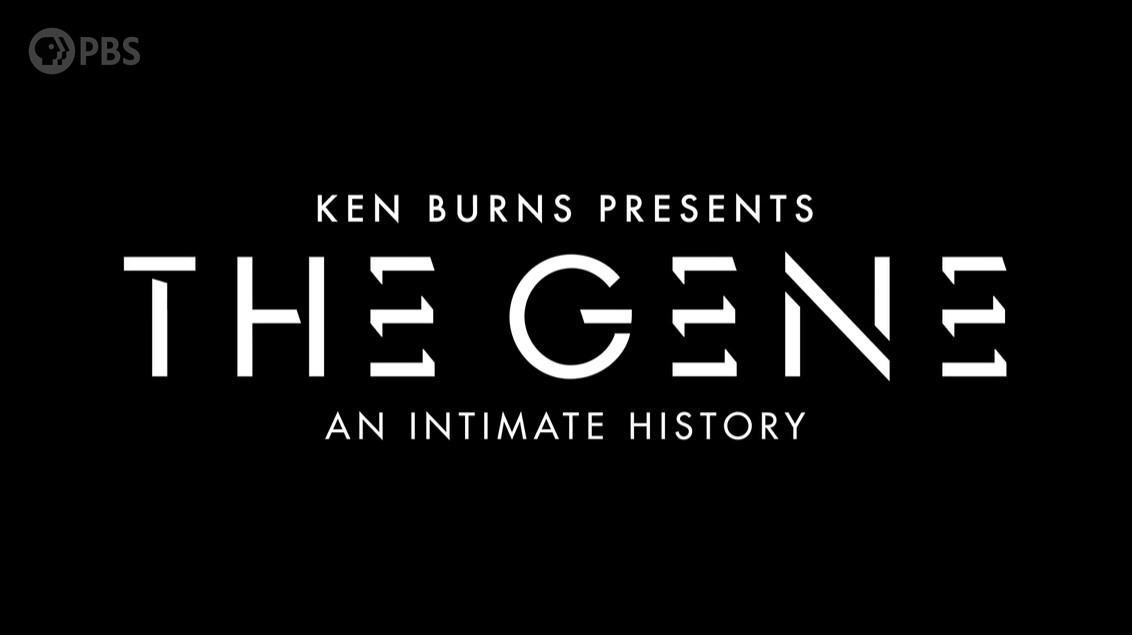 Create OVEE Account
By signing in, you are authorizing ITVS to share information collected from you with any persons or entities participating in or hosting the screening. Such persons or entities may send you periodic communications about related events, services, and support. ITVS's Privacy Policy and Terms of Service govern all uses of your information.
Thanks!
We'll send a reminder email one hour before the online screening event starts.
Be sure to create an OVEE account before the screening day.
Add to Calendar
false
MM/DD/YYYY
Sorry!
We can't take RSVPs right now.
Please try again later.
Enter Screening
Welcome! Please sign in with one of the following options...
OVEE Account
Welcome
Ken Burns Presents The Gene: An Intimate History. The series uses science, social history and personal stories to weave together a historical biography of the human genome, while also exploring the stunning breakthroughs in understanding the impact genes play on heredity, disease and behavior. From the story of the remarkable accomplishments of the earliest gene hunters and the bitterly fought race to read the entire human genome, to the unparalleled excitement and ethical challenges of CRISPR and gene therapy, the documentary takes viewers on a journey through key genetics discoveries that represent some of the greatest achievements in human history. The clips will be followed by a panel of expert.
---
This online event is intended for family viewing in the company of an adult in the household. The family member registering will need to create a free OVEE account and will be asked to provide their birthdate to verify their age as 18 or older.
---
If you have questions about this event or the OVEE platform, please send an email to events@wkar.org
---
Video Description
The GENE - Version 2 Engagement Screener
Station screening reel for THE GENE: AN INTIMATE HISTORY. Version 2.
60 minutes
Before you get started in OVEE:
1. Ensure you are using the most current version of your favorite popular browser:
2. Run a test to ensure OVEE works properly on your computer
The views and opinions expressed in this online screening are those of the presenters and participants, and do not necessarily reflect the views or policies of ITVS, public broadcasting, or any entities hosting the screening.