Living While Black: Civil Rights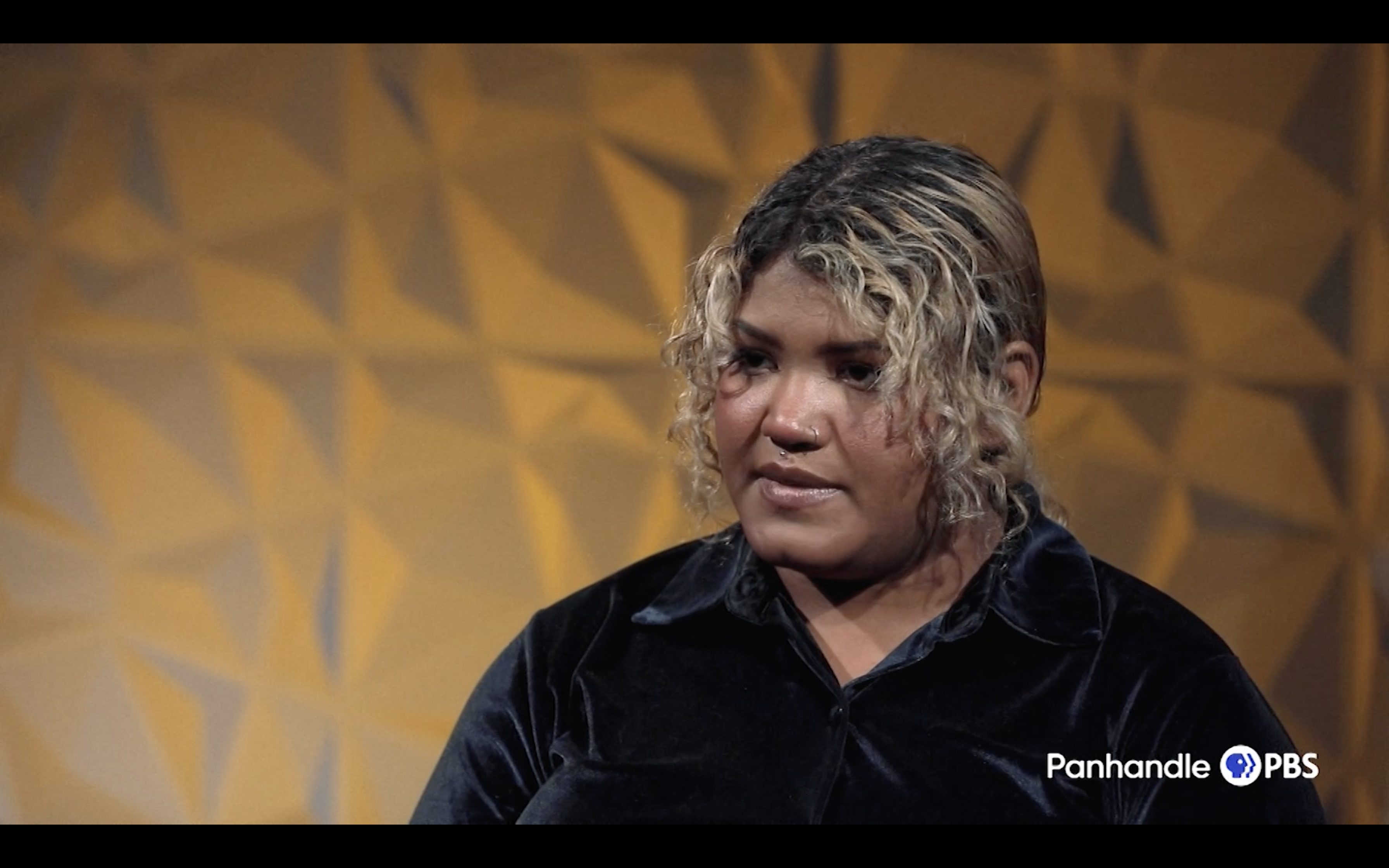 Create OVEE Account
By signing in, you are authorizing ITVS to share information collected from you with any persons or entities participating in or hosting the screening. Such persons or entities may send you periodic communications about related events, services, and support. ITVS's Privacy Policy and Terms of Service govern all uses of your information.
Thanks!
We'll send a reminder email one hour before the online screening event starts.
Be sure to create an OVEE account before the screening day.
Add to Calendar
false
MM/DD/YYYY
Sorry!
We can't take RSVPs right now.
Please try again later.
Enter Screening
Welcome! Please sign in with one of the following options...
OVEE Account
Welcome
Panhandle PBS asked Black Amarilloans to describe what #livingwhileBlack means in the United States and what all of us — of every race — can do to move conversations forward to create change.
The series is the product of extensive research and more than 20 hours of interviews. Local residents, Black and biracial people of different ages and backgrounds, sat down with journalist and Senior Producer Karen Welch to tell their personal stories and experiences in the Texas Panhandle and beyond. One theme has remained universal: We have to learn to listen to each other.
Video Descriptions
The System wasn't created for Black Americans
A look at movements then and now from our Black neighbors in Amarillo. "If we don't get this right, America's not going to be the same anymore."
Panhandle PBS - Donate Today!
Living While Black: Systemic Racism Panel
Content discussed are civil rights movements – then and now – and systemic racism. Moderator Karen Welch of Panhandle PBS leads discussion with interviewees Isaac Butler, David Lovejoy, and Ebani Broadus.
63min 49sec
Moderators
Cullen Lutz

Karen Welch
Participants
Ebani

Panelist

David McCoy Lovejoy

Panelist
Before you get started in OVEE:
1. Ensure you are using the most current version of your favorite popular browser:
2. Run a test to ensure OVEE works properly on your computer
The views and opinions expressed in this online screening are those of the presenters and participants, and do not necessarily reflect the views or policies of ITVS, public broadcasting, or any entities hosting the screening.