Confronting Traumatic Brain Injury in Sports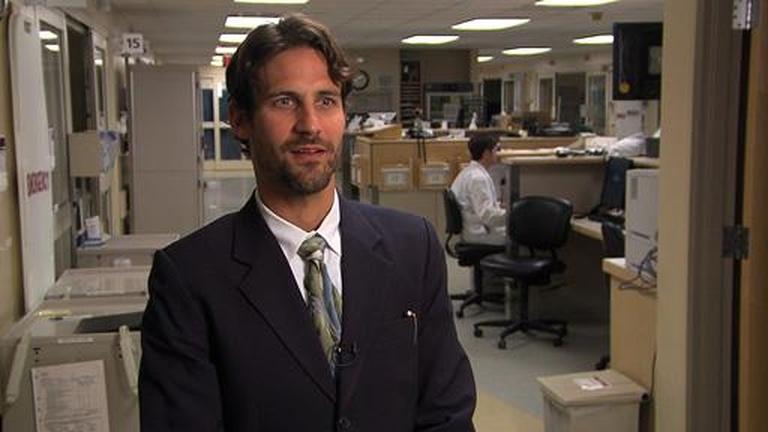 Create OVEE Account
By signing in, you are authorizing ITVS to share information collected from you with any persons or entities participating in or hosting the screening, and to send you periodic communications about related events, services, and support. Any other uses of your information by ITVS are governed by ITVS's Privacy Policy and Terms of Service.
Thanks!
We'll send a reminder email one hour before the online screening event starts.
Be sure to create an OVEE account before the screening day.
Add to Calendar
false
MM/DD/YYYY
Sorry!
We can't take RSVPs right now.
Please try again later.
Enter Screening
Welcome! Please sign in with one of the following options...
OVEE Account
Welcome
Join Vermont Public Television and FRONTLINE to discuss two documentaries on the experience, diagnosis and treatment of traumatic brain injury in sports. Dr. Kalev Freeman, Director of Emergency Medicine Research, Fletcher Allen Health Care, will be on hand to answer questions and provide the latest medical news on TBI.
Video Descriptions
Traumatic Brain Injury In Sports
The incidence of traumatic brain injuries (TBI) has been making headlines due to an alarming increase of cases being reported among athletes.
Football High
High school football has never had a higher profile ... but is winning worth the risks?
79min 30sec
Moderator
Panelists
Kalev Freeman

Kalev Freeman is Principal Investigator of the Trauma Physiology Laboratory at University of Vermont College of Medicine; and Director of Emergency Medicine Research at Fletcher Allen Health Care.

Thomas Talavage

Thomas Talavage is Professor of Electrical & Computer Engineering and Biomedical Engineering, and serves as a principal investigator in the Purdue Neurotrauma Group and Co-Director of the Purdue MRI Facility.
Before you get started in OVEE:
1. Ensure you are using the most current version of your favorite browser:
2. Run a test to ensure OVEE works properly on your computer
The views and opinions expressed in this online screening are those of the presenters and participants, and do not necessarily reflect the views or policies of ITVS, public broadcasting, or any entities hosting the screening.