Water Blues, Green Solutions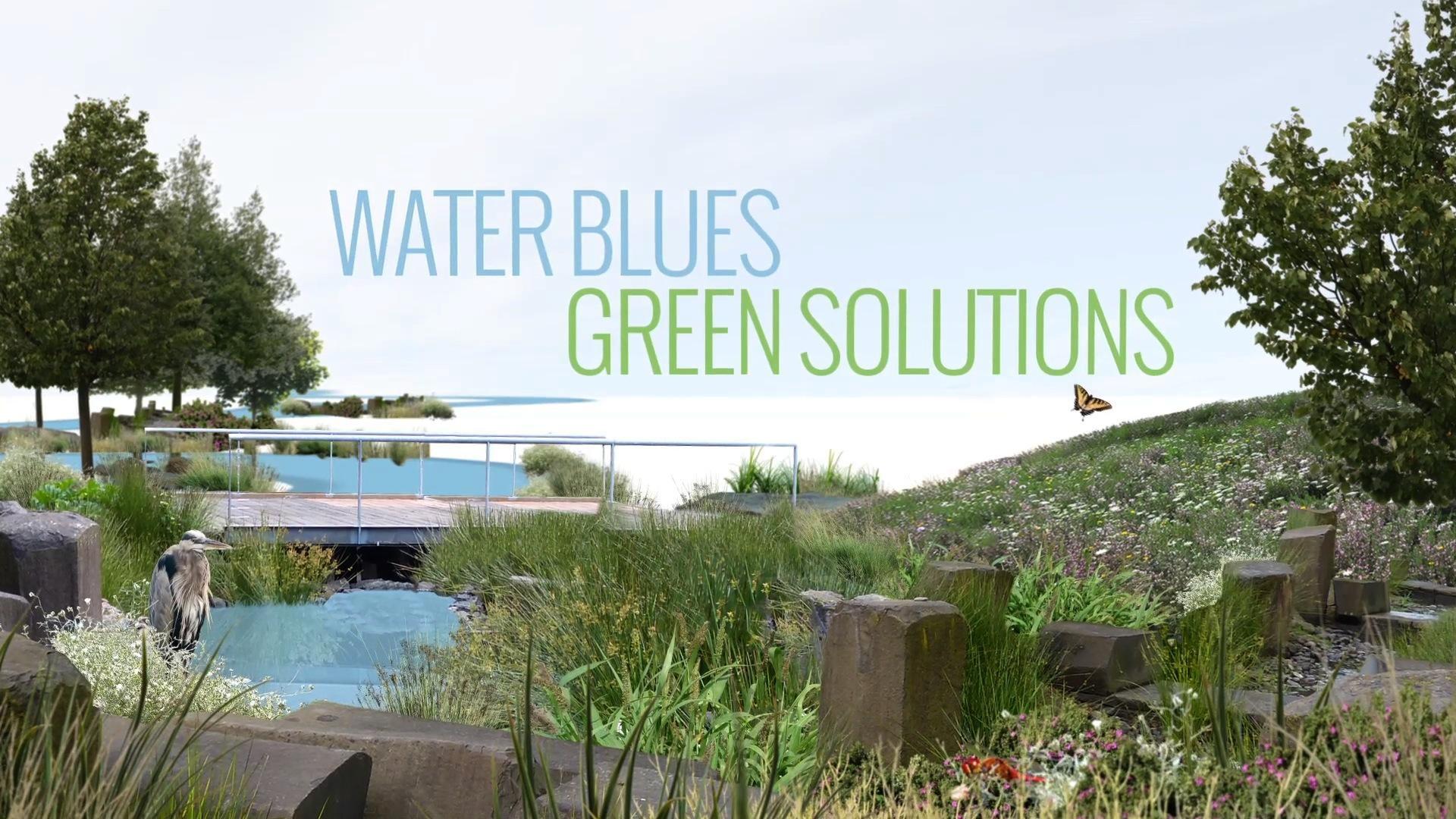 Create OVEE Account
By signing in, you are authorizing ITVS to share information collected from you with any persons or entities participating in or hosting the screening. Such persons or entities may send you periodic communications about related events, services, and support. ITVS's Privacy Policy and Terms of Service govern all uses of your information.
Thanks!
We'll send a reminder email one hour before the online screening event starts.
Be sure to create an OVEE account before the screening day.
Add to Calendar
false
MM/DD/YYYY
Sorry!
We can't take RSVPs right now.
Please try again later.
Enter Screening
Welcome! Please sign in with one of the following options...
OVEE Account
Welcome
Join the Penn State Sustainability Institute and WPSU for a screening of the original WPSU production of Water Blues, Green Solutions. A Zoom discussion will follow the screening at 8 p.m.
Video Description
Water Blues Green Solutions
Water Blues Green Solutions tells stories from across the country of communities that are adopting new ways of thinking about how to protect, restore, and preserve our rivers and sources of drinking water. Learn more about how U.S. cities are implementing river restoration, water conservation and green infrastructure to create a sustainable water future.
120 minutes
Moderator
Panelists
Peter Boger

Peter Boger is responsible for helping the Penn State Sustainability Institute articulate and implement its vision for community engagement, integrating the university's sustainability initiatives with the needs and goals of government and non-profit partners throughout the Commonwealth of Pennsylvania.
Before you get started in OVEE:
1. Ensure you are using the most current version of your favorite popular browser:
2. Run a test to ensure OVEE works properly on your computer
The views and opinions expressed in this online screening are those of the presenters and participants, and do not necessarily reflect the views or policies of ITVS, public broadcasting, or any entities hosting the screening.